BECOME A GOLDEN ASSESSMENT ADMINISTRATOR
Take the first step to administering Golden LLC assessments on our world class platform.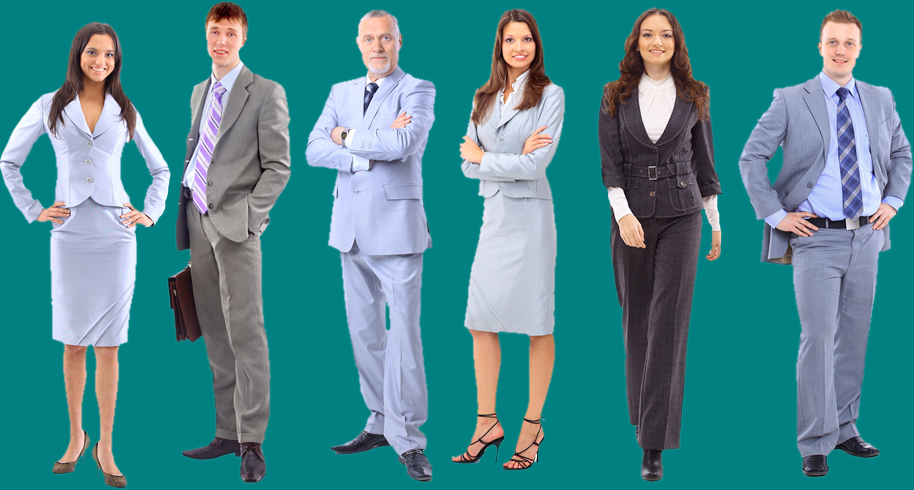 Assessments Available
Platform Features and Benefits
Online 24/7/365 access
Pay only for downloaded reports
Research data accessible
Comprehensive and easy to interpret PDF Reports
Special bulk pricing to schools, colleges, universities and non-profit institutions
Secure payment processing
Your submission of your registration information will be reviewed and you will receive immediate access to your assessment administration account designated as A, or B Level credentialed.
A-Level approval enables you to purchase and administer the Golden Student Profiler, Values Arrangement List , Values Arrangement List for Organizations and the Values Arrangement List for Teens.
B-Level credentials enable you to purchase and administer all A-Level assessments and the Golden Personality Profiler.
Email sent to you immediately following submission of registration regarding your status and next steps to using your Admin Account.
Plan to administer the Golden Personality Profiler to your clients, and have only A-Level education and experience credentials?