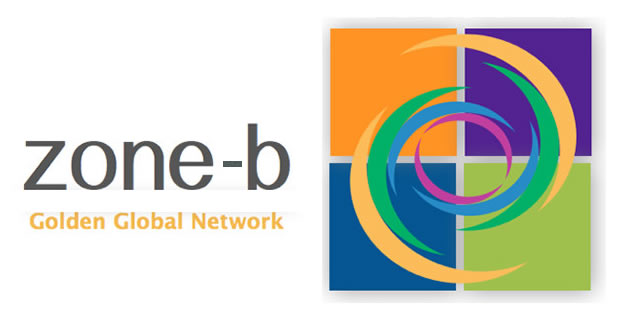 Get 5 free Golden Personality Profiler credits, a value of $150!
JOIN ZONE-B
An interactive member center designed to help you learn about the Golden Personality Profiler and connect you with professionals using the Golden around the world.
Zone-B Features
Learning Modules
Training modules to "bridge" your knowledge of other personality assessments to the Golden Personality Profiler. A fast way for qualified new users to learn the finer details of the theories, survey and report features, and interpretation techniques.
Presentations
Download presentations and adapt them to fit your own program needs. Share your presentations with other members!
What's My Profile?
A fun and interactive application that let's you use your knowledge of personality to guess the Profiles of famous celebrities, historical figures and people in the news. See what other members predicted and share your rationale for your predictions.
Resources
Access to support materials, application exercises, Profile distributions, and books.
Zone-B Member Profile
Create your member profile to share your experience, education, expertise and knowledge with other members.
Profiler Map Application
Upload group Profile results and descriptions and explore Profile Maps others have included.
Zone-B Membership Requirements
A graduate degree in a human services, business, or similar major
Completion of a Level-B assessment training program