Contact Us:
Primary Email:
info@GoldenLLC.com
Accounts and Payments:
Payments@GoldenLLC.com
Technical Support:
Tech@GoldenLLC.com
Questions or Feedback? Drop us a line!
Providing superior customer service begins with the initial contact. We take pride in immediate responses to your inquiries. Please contact us with your questions regarding our products and services, or for technical support for your online Administration Account. Email, Phone or Fax us today!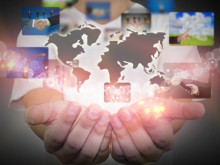 Please note - If you are having a problem taking or receiving an assessment,
contact your assessment administrator (the person who asked you to take the assessment).
This contact form is for general business inquiries only.